1
More Additions For The Hammerers
Posted by Saintspirit , 16 February 2014 · 1,574 views
karak kadrin
hammerers
converted
warriors
musician
I'm back, I've bought the new army book, I'm very happy with it. Thus, I decided to paint another of the converted hammerers.
In addition, I have built a musician, whom I also basecoated: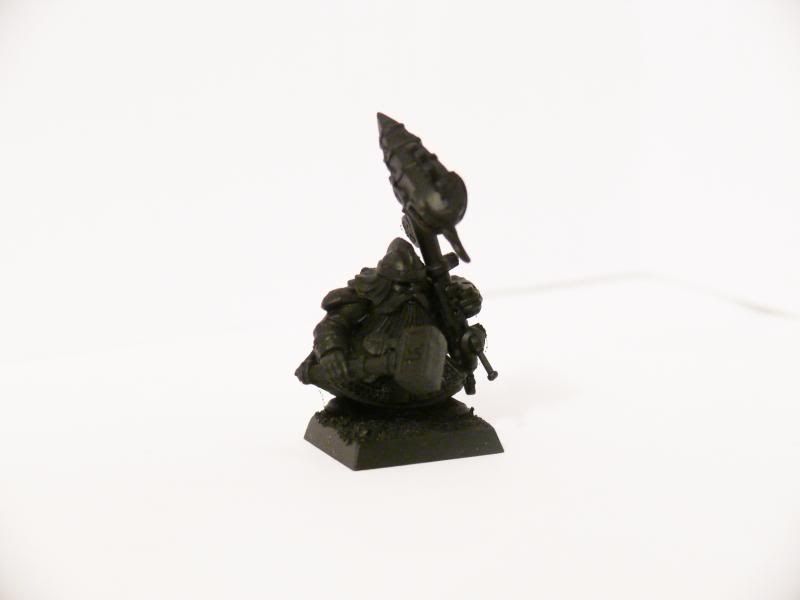 Then finally, I wanted to buy a new box of plastic hammerers. However, I converted one of them into a BSB (will show it to you soon) and therefor I made another warrior-hammerer (well, as well as the regular hammerers).