"I smell Skaven, manling".
After a long time, I had some spare time for personal art (though I've been working on various commissioned fantasy projects, so I can't complain at all).
I felt like painting something from the Old World, and the best avatar of Dwarf toughness was Gotrek Gurnisson!
I have yet to get back to painting my Dwarf miniatures, though. It's been 2 years since last time I actually painted one.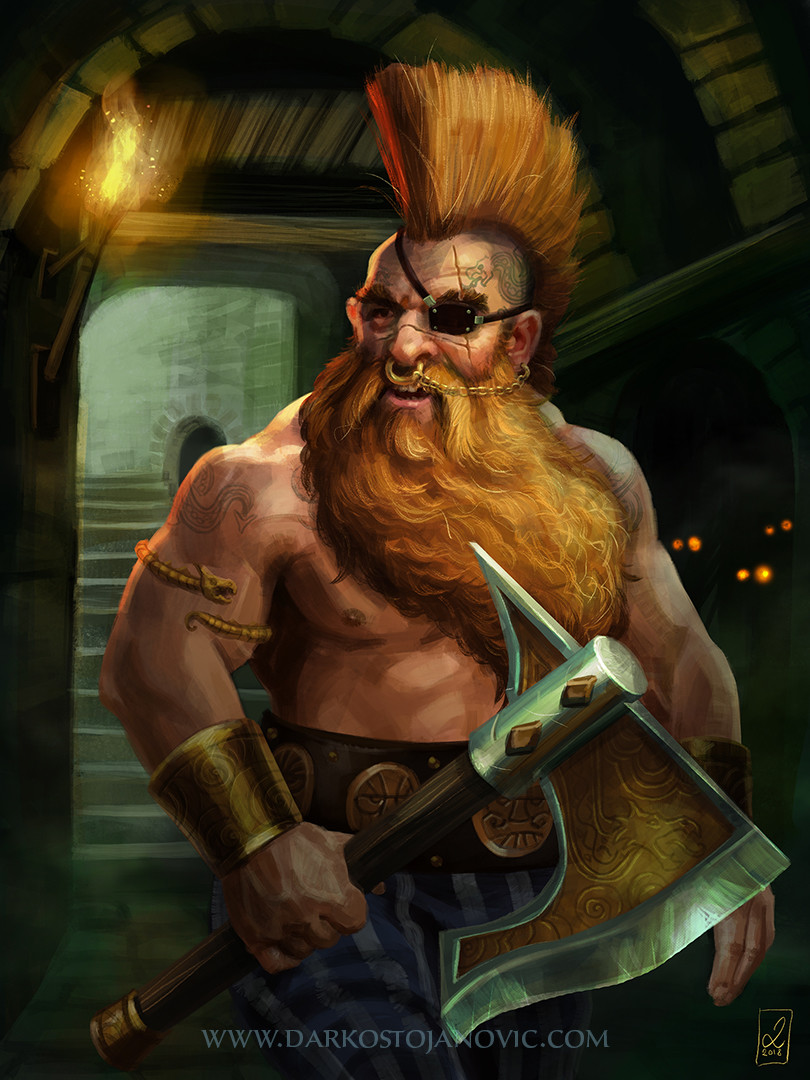 Also, I've painted Thorin Oakenshield recently: https://www.instagra..._stojanovic_art
A small contribution to the glorious Brewery (now sadly pretty empty, even though I try to keep up with the topics every week).
Best wishes,
Lord Ravenhelm