With my local gaming club being in an AoS restart I rediscovered my love in the old dwarfs.
As I run an all dwarven Guild in Warhammer Online I thougt on making the Army theme like them.
Thunderers heavy and in the same colors.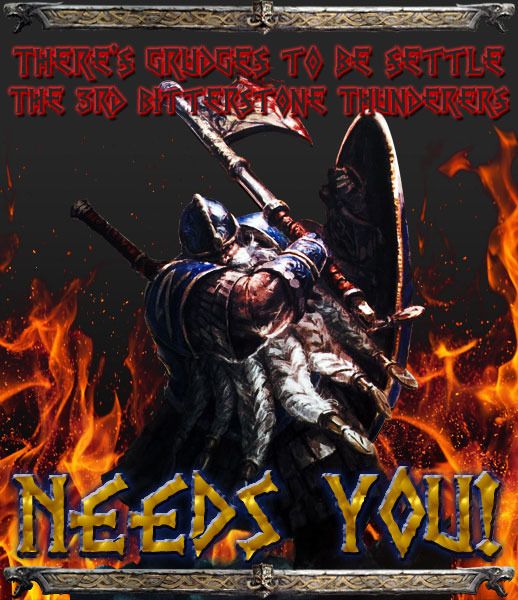 First I started to buy me heavy into the minis and completing getting them ALL!
My Collect them all Threads are in the Diary part.
http://www.bugmansbr...one-thunderers/
As I said there, I'm a gamer and collector. So painting I leave to people who are better at it.
So here the first WIP pics.
Edited by Lesti Ardisson, 08 July 2016 - 06:37 PM.