Hi all!
I know its been a while since I've been active but you know
Hope some people still remember me
Anyway recently I've gotten hugely addicted to minecraft which I'm sure many of you know and love. Anyway I have started to make my version of a dwarven hold, its difficult to make it look specifically dwarven but I'm having a go!!
Here is what I have so far:
outside:
Main door (within the walls above):
Main hall, through the main door: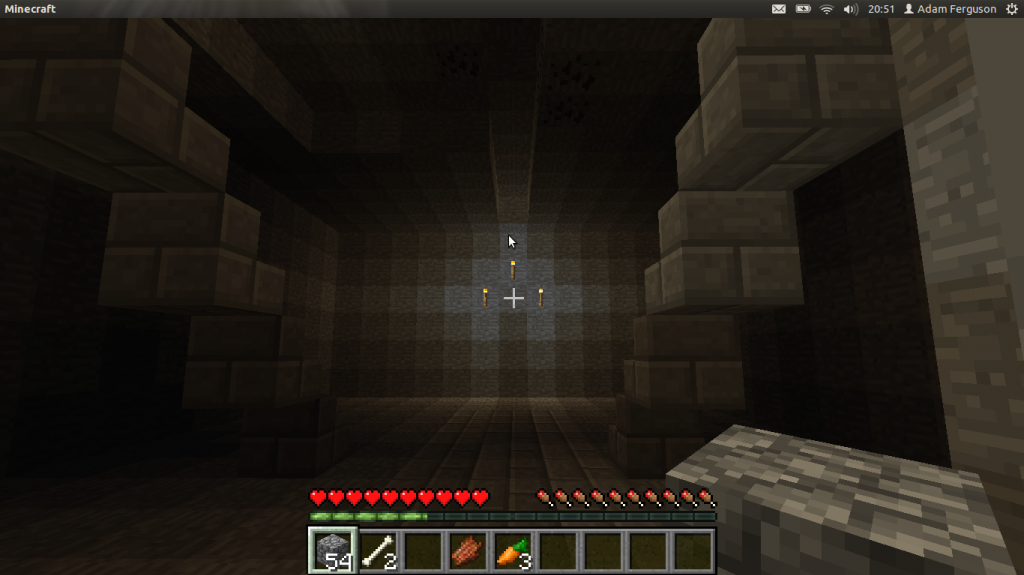 A few things, as I can't make huge gates in mincraft currently I dive underwater under the walls and come up through a trap door to enter my hold. But now to the root of my question. What does the inside of a hold look like! I started then got stumped. I know I want a bridge like Khazad-Dum and that will lead to a room like the treasure room in erebor, but thats all I know, I don't know how it all fits together any help would be brilliant!
Thanks
Ingund