Well, I was thinking, that its nice that we introduce ourselves, share who we are, and we share so much of our passion for warhammer together, but we dont really ever see each others faces.
So I propose a more proper introduction, one that gives us an image of who we are.
Here is an example of what I am talking about:
(Include a Photo of Yourself, so we can put a face to the words)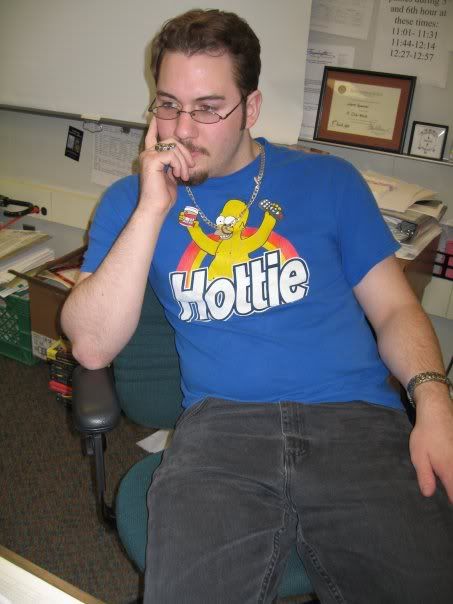 Hello my name is Brad, otherwise known as TKR.
I live in Farmington Hills, Michigan, in the United States.
I am 23 years old, and I am married to a beautiful 20 year old woman named Karly,
seen here: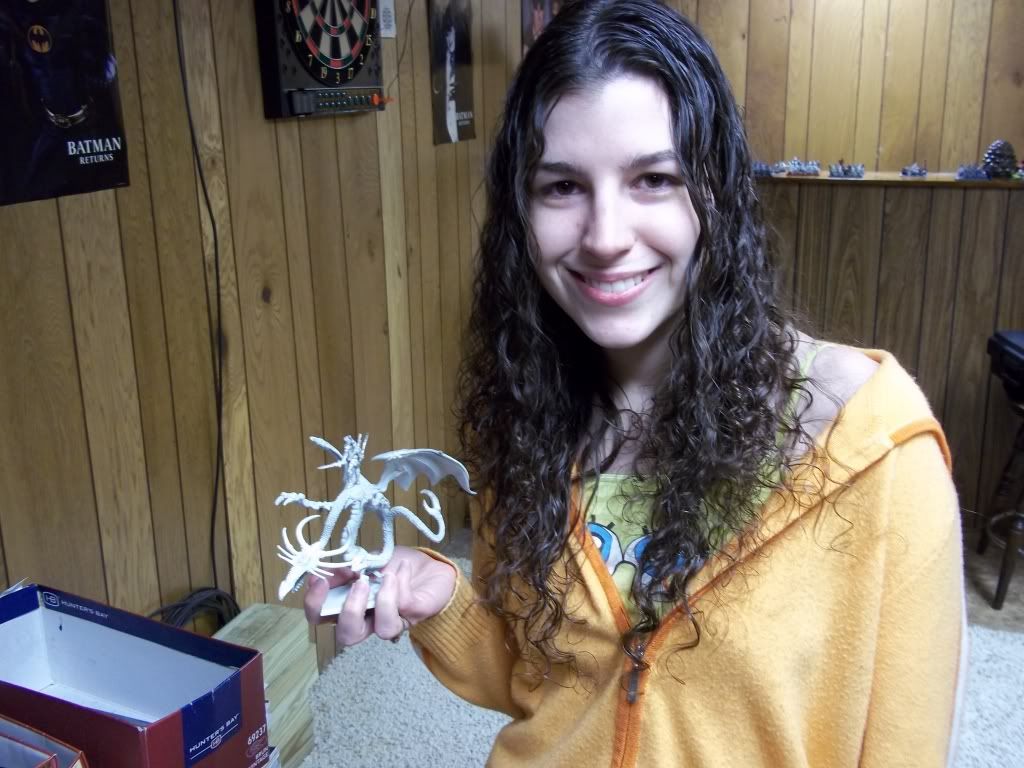 I have been playing warhammer since my friends introduced me to it in 2000.
I own 3 dwarf armies, 1 Empire/Dark Elf Army, 1 Empire Army, and 1 Undead Army.
My Wife, owns 1 Orc and Goblins Army, and 1 Wood Elf Army.
And then My brother owns Lizardmen.
I love nearly every one of the Black Library fantasy books, even if they arnt literary master pieces, they provide fluff and inspiration.
I love Gotrek and Felix, but I want the series to end.
I prefer my beer black, thick, and my food roasted and falling off the bone.
I have a associates in Liberal Arts, and I hope to eventually obtain a PhD in Religious studies, focusing on the Bible, the Quran, and the Torah. I also hope to get a Masters in Ancient Greek and Roman Studies.
And I really enjoy long walks in the park, and watching ducks (Im serious about this)
________________________________________________________________________
And then what ever else you would like to include.
This way we can feel like more of a personal connection to each other, and can develop close bonds.